We accept the Atlantic County Veteran ID cards!
If you have a computer or network emergency call Bill 609.892.7888
For all WEB design needs, marketing and merchant services call Beth 856.816.2848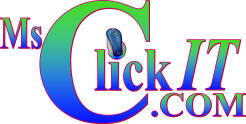 Contact Beth Epstein about all Web Services, 856.816.2848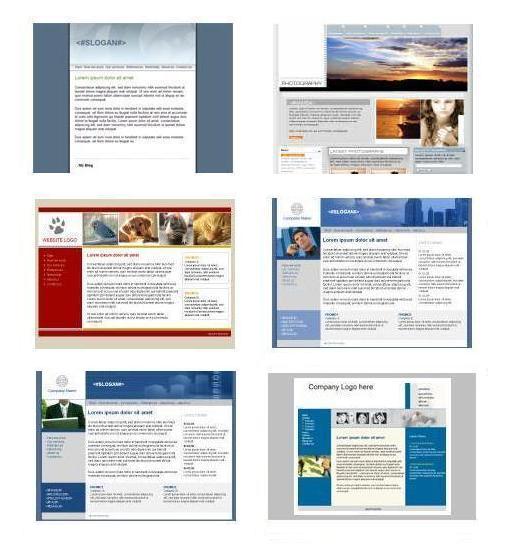 View sample web sites, HERE!

Get started with your own Website today!
Domain Name and Website Hosting discounts can be found at the website ClickITnames.com. The best part about using ClickITnames.com...
If you get confused or have questions setting up an account can contact
Beth Epstein Associates
to walk you through it. There is nothing like getting live personal service when you need it most!
If you're a HostGator fan no problem...use our coupon codes for great discounts!
MSCLICKIT25 (25% off) on any hosting package
or
Try it for 1 month for 1 cent using
MSCLICKIT995 ($9.95 off)
Get a Gift Certificate for a Web site!
Domain names under $10!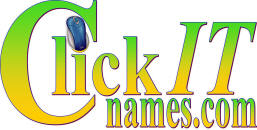 Copyright © 2006 MsClickIT.com & RepairNClickIT.com, All rights reserved.